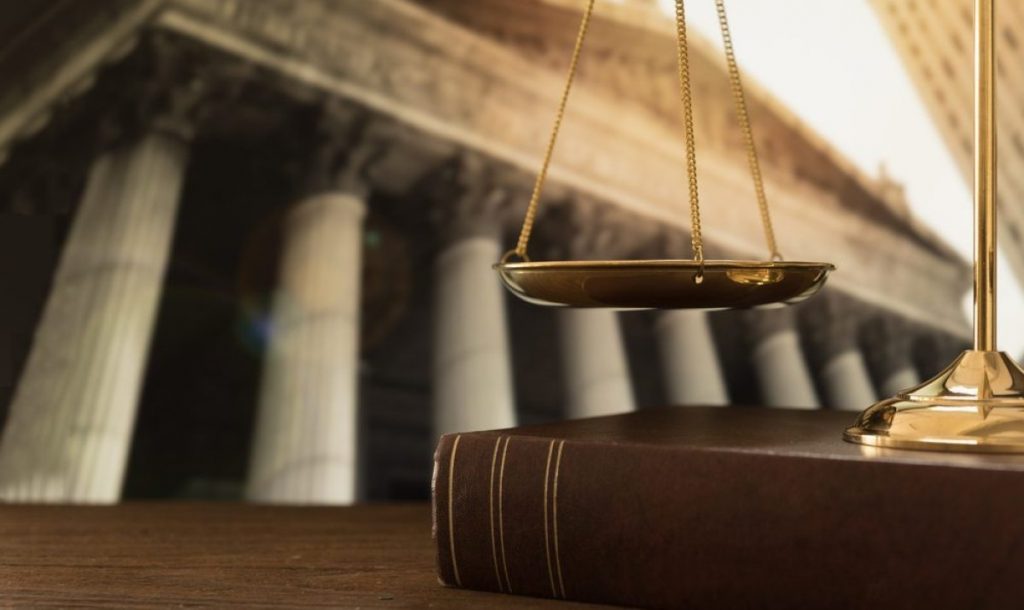 In order to clarify which restrictions should be applied to a specific piece of property, Public Act 572 of 2018 was signed into effect on December 28. It is an amendment to the Michigan Marketable Record Title Act which was first ratified in 1945.
Marketable Record Title Act Background
The Act states that an individual has a marketable record title if he or she possesses an unbroken chain of title to the property for 40 years. This means no changes have been recorded in the last 40 years which might deny or conflict with the individual's interest in that property.
Previously a person with an alleged interest in the same property could claim rights had been given to his or her family as far back as 1745 via a U.S. Land Patent. The Marketable Record Title Act of 1945 was the first of its type for Michigan. The Act was first amended in 1997 and at that time the number of years required for the property back search was reduced to 20 years for mineral interests.
Restrictions Then and Now
Public Act 572 was signed on December 28, 2018, but it did not technically go into effect until March 29, 2019. To ensure the continued validity of property easements or restrictions which were documented more than 40 years ago, owners are now required to file notice within two years.
Traditionally, many homeowner associations and developers place restrictions upon what should and should not be done to or with property in specific locations. Today, more and more condominium owners are following this practice as well. For example, the number of pets allowed on that property may be limited. Other regulations may prevent property owners from running a home business.
When someone purchases a piece of property with restrictions, he or she is agreeing to live by them. In the past, sellers need only include the phrase 'subject to restrictions of record or easements, if any' in order to preserve the deed restrictions on the property.
With Public Act 572 in effect, owners have two years to take measures to preserve restrictions which were last recorded over 40 years prior. This new regulation also applies to deed restrictions put into place less than 40 years ago. Those owners are also required to file notice prior to the 40-year expiration.
Strict Restriction Clarification
The Michigan Land Title Association advocated Public Act 572. Members felt the phrasing of 'subject to restrictions' was simply too ambiguous. The prior language used in property deeds made it extremely difficult to decipher the validity of previous regulations.   
Property owners have two choices to maintain deed restrictions. They can ensure the restrictions are clearly stated within the chain of the title. Property owners may also record a notice which precisely defines those specifications. Failure to act by March 2021 could lead to expensive litigation for condo and homeowners.
The Michigan Marketable Record Title Act Amendment, restrictions, and regulations can be confusing and overwhelming. Brian F. Abramson offers 23 years of litigation experience. Contact him today for a free phone consultation.