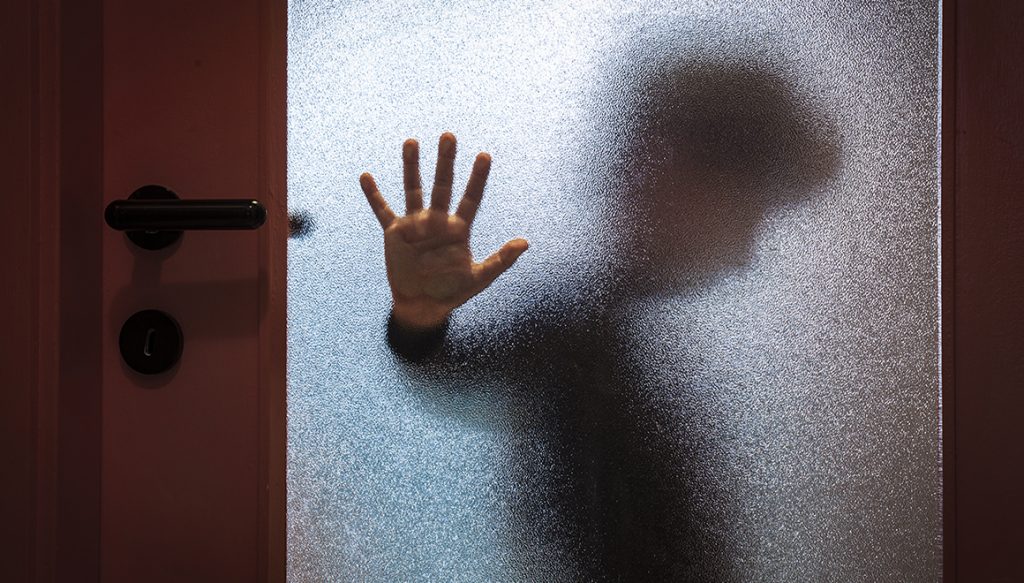 Dropping the kids at daycare on the way to work is routine for many Michigan parents. While it is necessary, it is extremely difficult to place a child's well-being in the hands of others. There are many daycare centers with qualified, responsible, and staff. Child-related accidents and abuse are also realities. It is important for parents to understand child protection laws, daycare responsibilities and liabilities.
Daycare Duty
Daycare centers are responsible for keeping children safe while parents work. Most of them do their best to monitor and prevent or defuse dangerous situations. Accidents do happen and a small portion of them may be completely unavoidable. After all, children can be rambunctious, but that should never excuse for negligence.
Child care facilities are expected to employ caring and experienced staff. These professionals are usually highly experienced in measures and preventions which must enforced to protect children. A large portion of accident and child injuries occur due to negligence. There have also been cases of abuse, though these incidents are fewer. The fact remains that even one is far too many.
Legally Responsible Care
Parents whose children have been injured in daycare should have professional legal representation. It is sometimes difficult to understand child protection laws, proper court proceedings, and who the responsible parties are in normal situations. The pain, confusion, and trauma of an injured child only compound confusion and stress.
An attorney educated and experienced in family law knows exactly what steps must be taken to ensure justice is served. Injuries can result in expensive medical bills and compensation should be met. Holding those liable may also prevent future mishaps and misconduct.
Common Accidents vs Incompetence and Negligence
There are several types of injuries children may suffer while in daycare. They may range from minor bruises or scrapes to serious burns, broken bones, or even brain trauma. Daycare staff members may breach their responsibilities in any number of ways. Below is a list of some of the more common forms of negligence.
Insufficient Staff Experience
Lack of Proper Supervision
Faulty Playground Equipment
Poor Facility Maintenance or Sanitation
Inappropriate or Dangerous Toys
Failure to Comply with Food Allergies
Lack of Administration of Maintenance Medications
Inadequate Storage of Chemicals or Poisons
Showing the facility and staff are liable for the child's injuries is the first step. This is best done by a legal professional. The attorney will need to prove the daycare center violated its obligation and the injury was directly caused by that breach.
Children are precious, vulnerable, and should be protected. There is no excuse for the suffering of any child, especially at the hands of negligent daycare staff. Contact Brian F. Abramson to today about Child Protection laws and Daycare Responsibilities. He has 23 years of experience providing legal representation in personal injury cases. Call Brian for a free telephone consult. He understands exactly how important it is to move to action expediently and file a negligence claim.